OUR MISSION IS TO HARNESS OUR CREATIVITY INTO AN INNOVATIVE SOLUTION
Meet Our Core Team, Our Gurus.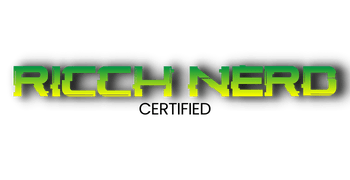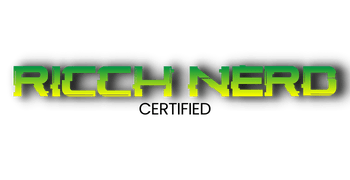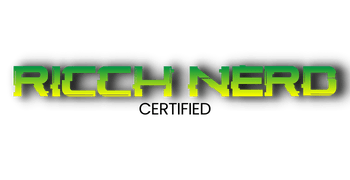 Robin Bienfait, Advisor To AMG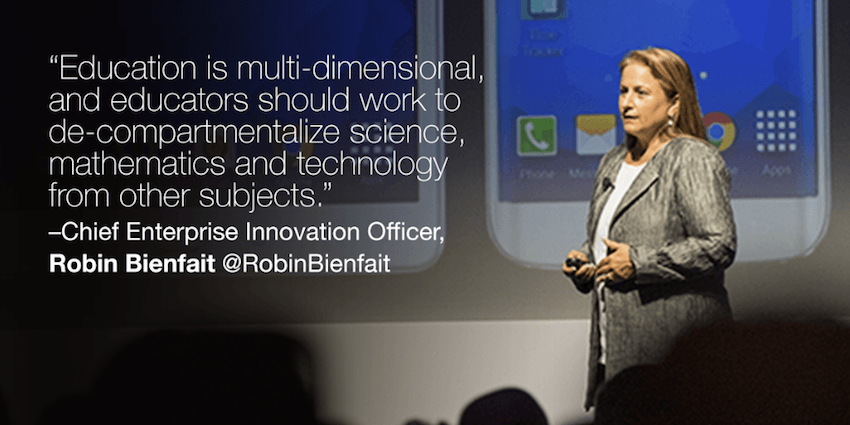 Robin's  engineering drive and talent brought her to a global career in enterprise technology, including roles such as CIO at Blackberry, senior VP at AT&T, and chief enterprise innovation officer at Samsung. She returned home to Georgia in 2017 to focus on connecting enterprises with entrepreneurs. Robin just bought and remodeled a modern 43,000 square foot innovation center, Atlanta Tech Park, to make a space for enterprises and executives to mingle with growth-stage companies.
We Thrive On Challenging Projects That Produce Bigger Rewards.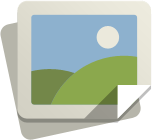 Beautiful Media
Innovative Digital Media should tell a story, share a feeling to your viewer.
Your Media Should Tell A Story
You can have 100% Confidence that we will create mind blowing disruptive media and strategies for your project so it stands out to the world.
Intuitive Options
Our intuitive options allow you to quickly and easily customize your web site.
Interfaces Matter
Options are useless without a clear understanding of what they do. We include intuitive, easy to use options.

Responsive
No matter what screen size or device, your content will look amazing.
Looks Amazing
Your content matters most, and needs to be accessible anywhere, anytime. This happens with our framework.
We Are Global And Have Helped Clients Worldwide.
We Thrive On Innovation, Creativity, Intuition & Determination.