What We Will Do For YOUR Business
We are the innovative solution for your business. Our staff consists of Serial Entrepreneurs, Business, Sports, Entertainment, Business Consultants, Digital Creators, Chief Revenue Officers, Growth Hacking Geniuses, and the world's best Problem Solvers. We aim to transform your business's DNA by identifying challenges you may not know you have in areas such as, finance, paid advertising, culture, and offline & online systems.
We have been blessed to have had the opportunity to deliver custom solutions for corporations such as Atlanta Tech Park, RapPlug, Nascar, Dthera Sciences, Music Labels, Atlanta Falcons, CAA, Fidelity, Merrill Lynch Wealth Management, Trinity Sports Firm, Reminx, Lyft, Furkids, Social House Leader, Nitelines Government Staffing and Solutions, Air Force, US Army, Costco and many more…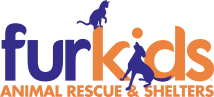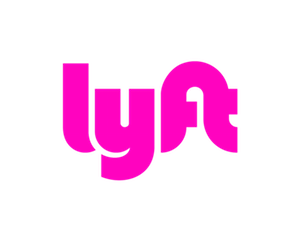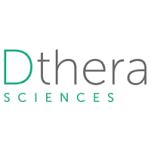 We are not a MARKETING COMPANY. We are a SOLUTIONS COMPANY that provides services for all industries (Business in A Box). Our mentor and business partner is the former CIO for Samsung and help to create the BlackBerry and its Network and the reason for its success.  
Our Proven Process Produces Results
We Innovate Solutions For Your Everyday Problems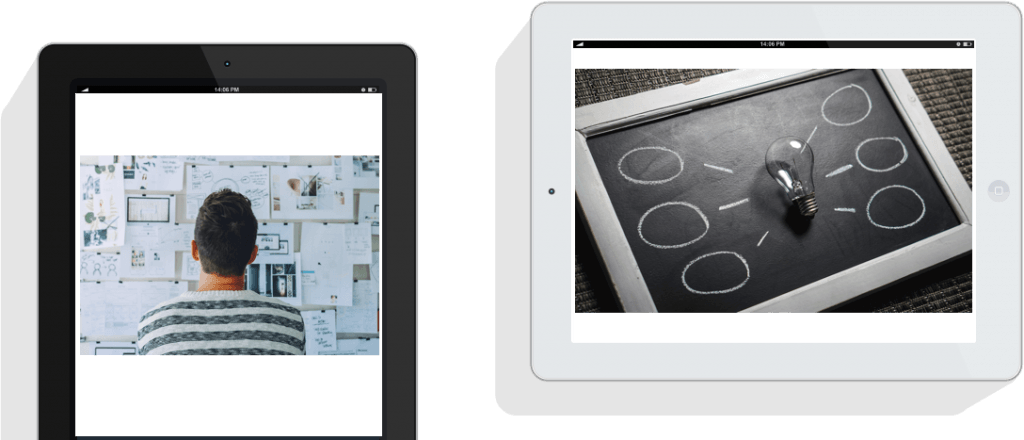 We Focus On Setting S.M.A.R.T Goals For YOUR Business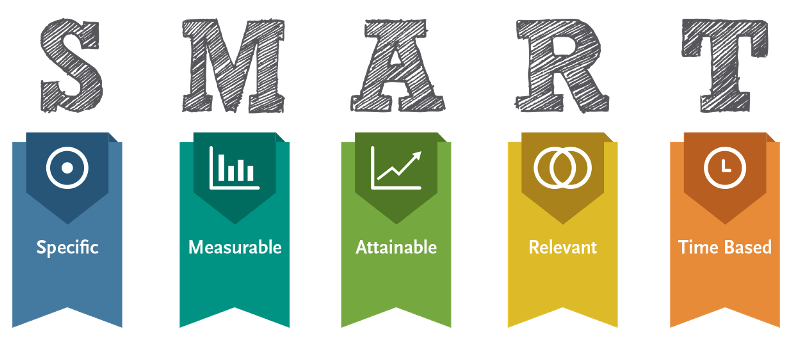 AMG's Success Formula For YOUR Business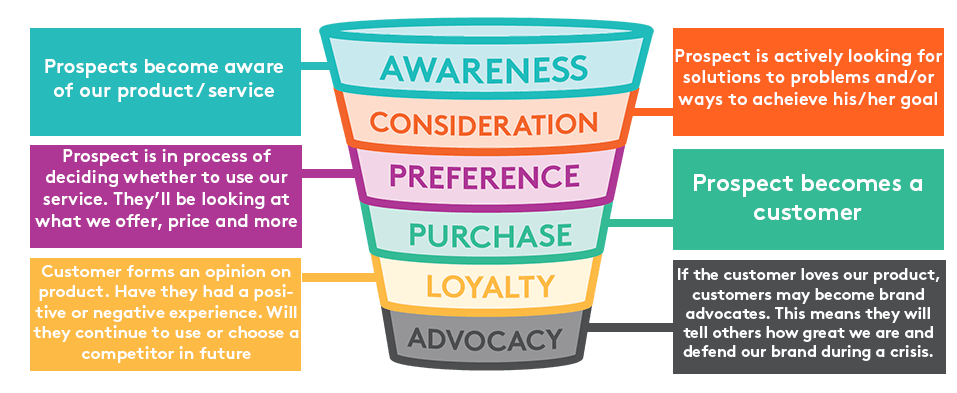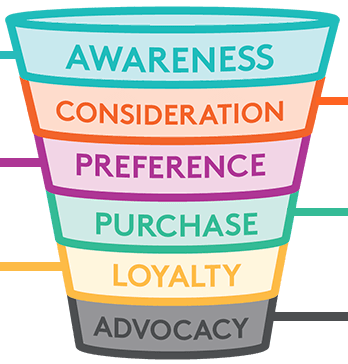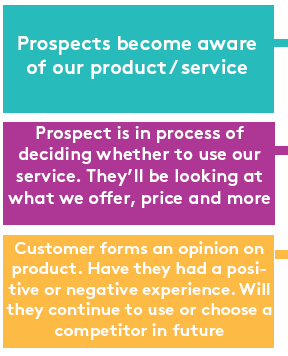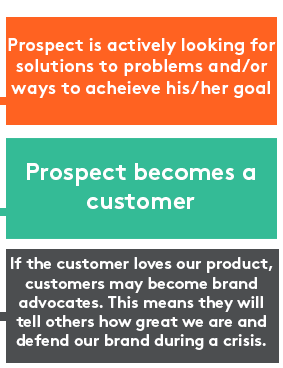 Some Words From Our Clients
---
Since 2016, AMG has helped increase my knowledge on Social Media Strategies that work in today's market. These strategies have assisted in positioning me as a Subject Matter Expert in my field on multiple stages. As a Professional Speaker, I couldn't ask for more.
AMG runs major Facebook, PPC strategies the past year and current year that led to thousands of customer leads and sales for our company.
AMG helped develop a Joomla-based website for my company. He was fast, responsive, and very quick to answer calls and troubleshoot.
Chris really knows his stuff! When I told/showed him what my needs were, he told and showed me what I needed to do to update my business web site and then delivered, on-time and as stated. When I challenged him to make some changes based on my taste and outside opinion, he responded very well and did everything I asked and more. Hard to find someone who does what they say they'll do and go the extra mile in this world but Chris did it. He was professional, timely, respectful and was a fun and really nice person to work with on top of it all. I HIGHLY recommend Chris Cota for Web Dev work and will come back and work with him again in the future. I wish Linkedin allowed me to credit Chris with more than three Top Attributes b/c I'd certainly have clicked more but I think I've covered them all here.

Thank you Chris, Great job!
I hired AMG to complete my website after another web designer destroyed our site then left. They were professional, knowledgeable and willing to go the extra mile to undo the previous damage. AMG also maintains our website and I never have to worry about spamers or any other unwanted activity on my website.
AMG introduced a new ,viable recruitment resources which have increased candidate resources substantially. Also, their computer expertise has been utilized to create a website which was more conducive to candidate and company needs. Every department with the company relies heavily on AMG's tech knowledge, drive, and creativity.